For Fountain Valley. For Us.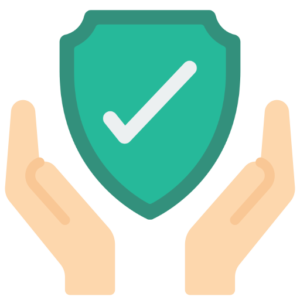 For
COMMUNITY SAFETY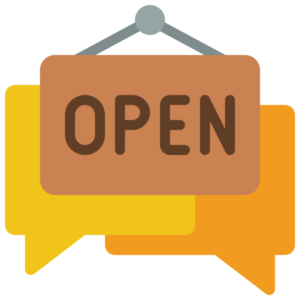 For
LOCAL BUSINESS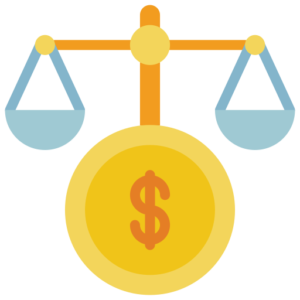 For
ACCOUNTABILITY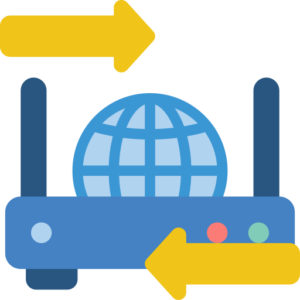 For
BROADBAND ACCESS
COMMUNITY SAFETY
Fountain Valley has the reputation for being a "Nice Place to Live" because our police, fire and public works departments deliver outstanding services to our residents and businesses. Community safety is a top priority, which is why Rudy supports the city's agreement with the Fountain Valley Police and CityNet providing social workers the ability to assist persons experiencing homelessness, a vital partnership that has proven success. By continuing to support this program, our police officers can prioritize keeping our parks, schools and businesses a safe environment for our residents.
LOCAL BUSINESS
As a former small business owner, Rudy understands how important local businesses are to the community. More than a source of revenue for the city; local businesses provide job opportunities and benefit our residents. Fountain Valley should offer incentives to attract new business, while supporting existing businesses to grow and modernize.
FISCAL ACCOUNTABILITY
Safeguarding our tax dollars and finding revenue streams for the city without cost to residents will ensure the city is able to fulfill its financial obligations. Measure HH is part of the 20-year plan to pay off all debt, but looking forward to the future, the city must continue to maintain a balanced budget. The decisions made today will affect the residents of Fountain Valley for decades to come, and Rudy is focused on keeping our city budget on track.
BROADBAND ACCESS
Rudy has publicly shown support in council meetings advocating for fiber optic service providers to operate in our city, and will continue to support access to high-speed internet for residents, schools and businesses. Offering a greater choice of broadband service providers will help attract new business, and benefit working families who are earning and learning from home.
Let's get Rudy elected.
Your generous support directly affects our growth, community outreach and success.
DONATE TODAY
MEET RUDY
As a long-time resident of Fountain Valley, Alicia "Rudy" Huebner is passionate about serving on the city council and believes that a healthy community is one where residents and schools are safe, businesses have the tools to succeed, our environment is protected, and families and young professionals can thrive.
For more than 25 years Rudy has called Fountain Valley her home. She has fond memories of growing up in a safe, family-oriented community where she attended Cox Elementary School, Masuda Middle School and later graduated with honors from Fountain Valley High School. An active participant in many extracurricular activities, Rudy enjoyed performing with the Fountain Valley Royal Regiment and HBUHSD Honor Band, as well as with the New World Ballet Theatre and competing for the local Green Valley Dolphins Swim Team.
A graduate of Laguna College of Art & Design, Rudy earned her BFA in Visual Communications and works as a Senior Software Developer, specializing in User Experience (UX) Design. She briefly left Southern California for the North Shore of Oahu, Hawaii, where she ran a successful graphic design and web development business in addition to teaching digital media part-time at a public high school. Through these experiences, Rudy understands the important role local businesses and educators hold in the community.
Rudy returned home to Fountain Valley after accepting a position at CalOptima, Orange County's health insurance provider for low-income children, adults, seniors and people with disabilities. Working for the county's most vulnerable residents, Rudy learned firsthand the importance of healthcare access and her role in positively impacting the lives of others through technology.
Rudy believes in giving back to the community she loves and has served on the Board of Directors for the Fountain Valley Community Foundation, a non-profit organization dedicated to developing and funding the city's community improvement projects and services. Recently, her fundraising efforts have supported local families and small businesses in the challenging times of the pandemic. Rudy is also an active member and supports the mission of the Fountain Valley Woman's Club and the Fountain Valley Garden Club where she dedicates her time and talents.
Volunteer
Our grassroots campaign is built with the commitment of our volunteers. This campaign belongs to all of us, and your generosity is greatly appreciated to make a difference in Fountain Valley.
"*" indicates required fields